Peterchurch – Holy Communion
CHURCHYARD SERVICE
This will take place in the Churchyard.
Do join us for this Saturday service of Holy Communion.  All are welcome to come and take part.
Download and bring along the Order of Service.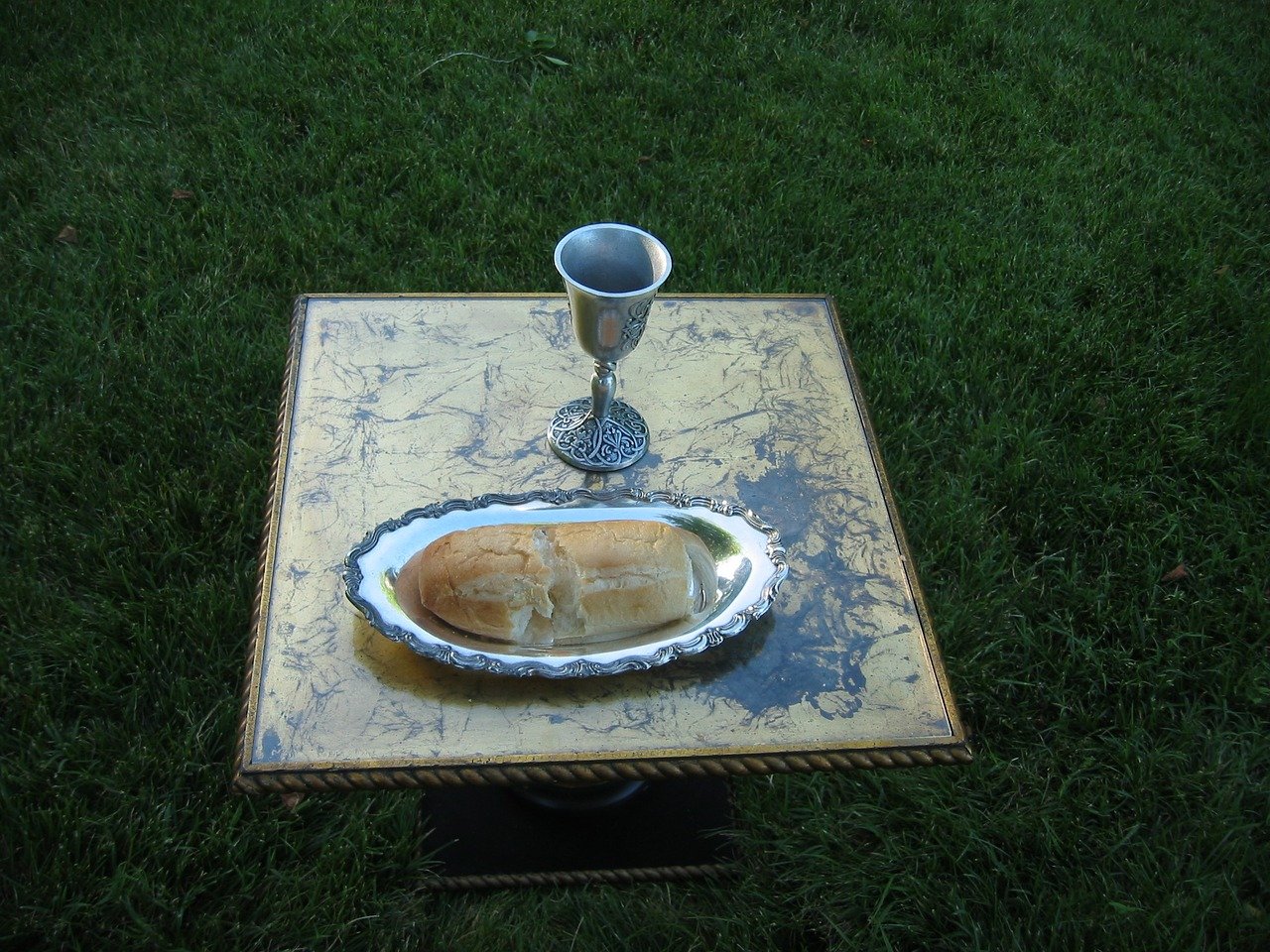 WHAT TO EXPECT...
If it's not raining, all services will be held outside in churchyards, following social distancing guidelines, so please bring your own chair.
The wearing of face masks is mandatory at services taking place inside churches.
To make these events safe for everyone, please do observe social distancing, whether inside or outside the church.