The Deanery Pastoral Plan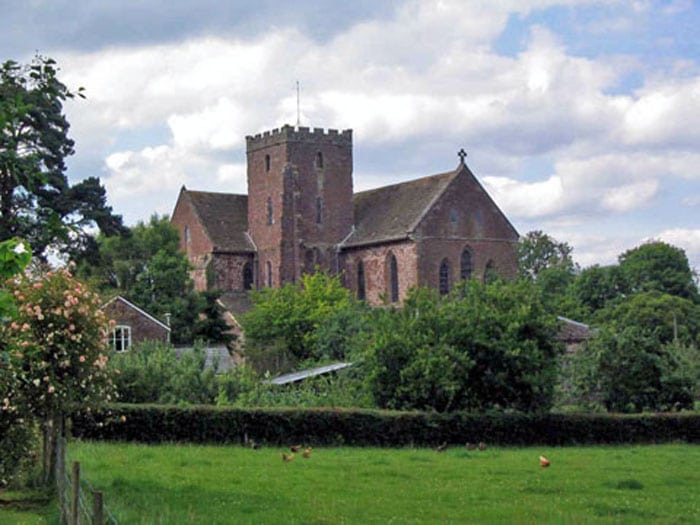 This plan was written to describe the journey that the people and clergy of Abbeydore Deanery have been on during the last four years.
It is a result of consultations at deanery and parish level and builds on the new ways of working that are already in place.
The Archbishop of York, Stephen Cottrell, summed up what we are about when he said recently,
"We are the Church of people and place, not just congregations and parish church."
We are trying to make this a reality in Abbeydore Deanery.
In January, Abbeydore Deanery Synod voted without objection to approve proposals to change the way that mission and ministry are delivered. The Deanery will become a Group Ministry so that clergy can work in all parts of the Deanery. All the parishes will form a Joint Council to share with the PCCs responsibility for growth.  Later this year the Deanery will become four Mission Communities, each led by a team of lay people and a Rural Pioneer Priest.  During the next six months each PCC will decide which other parishes they would like to work with to form a cluster, so that by September 2021 the boundaries of each of the four Mission Communities are agreed.
During 2021 Hilary Morgan of the Cagebrook group of parishes and Nicholas Lowton of the Black Mountains Group, will retire.  A new Rural Pioneer Priest will be recruited for the Deanery and will live in the Mission Community based on the Cagebrook Group, we hope by the autumn.
As well as oversight for a Mission Community, each Rural Pioneer Priest will look after a specific area of mission across the Deanery, such as children and young people or lay training.
We're now moving on to work on our Mission Action Plan…watch this space for details.